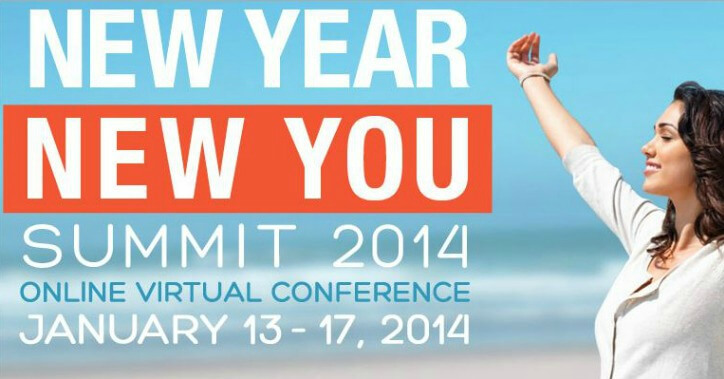 I hope you're rearing to go with your healthy goals for this year. I've got something to share that will help you so much!
The New Year New Year Summit is a FREE online virtual conference that is going to blow you away!
Just look at all these amazing speakers!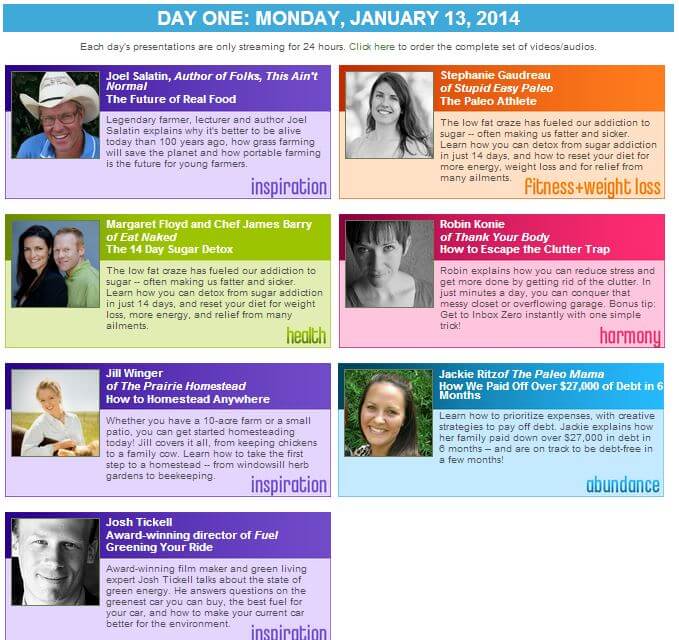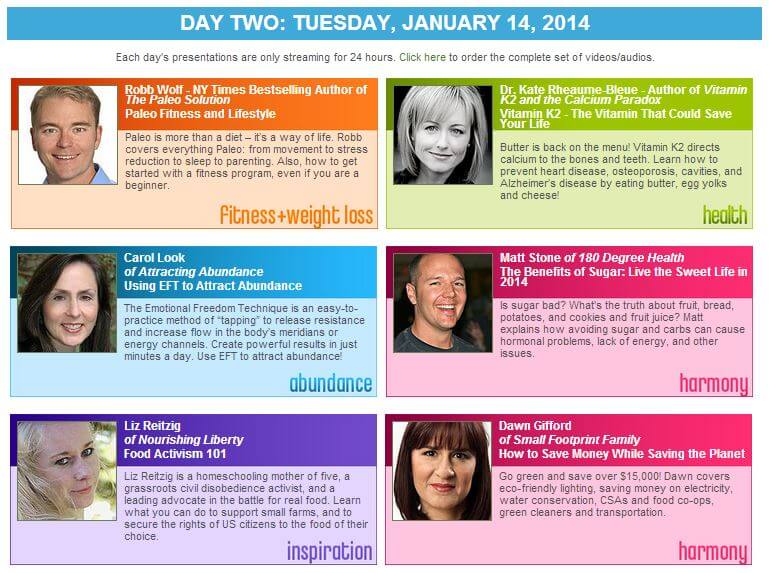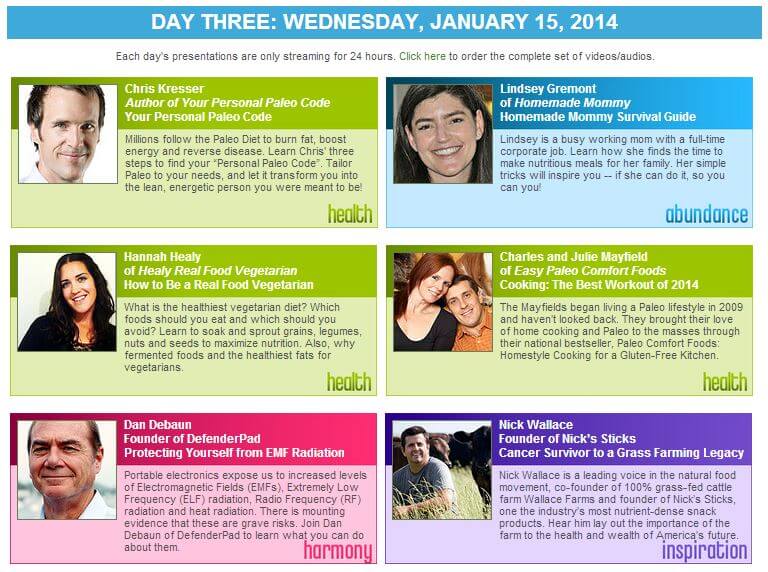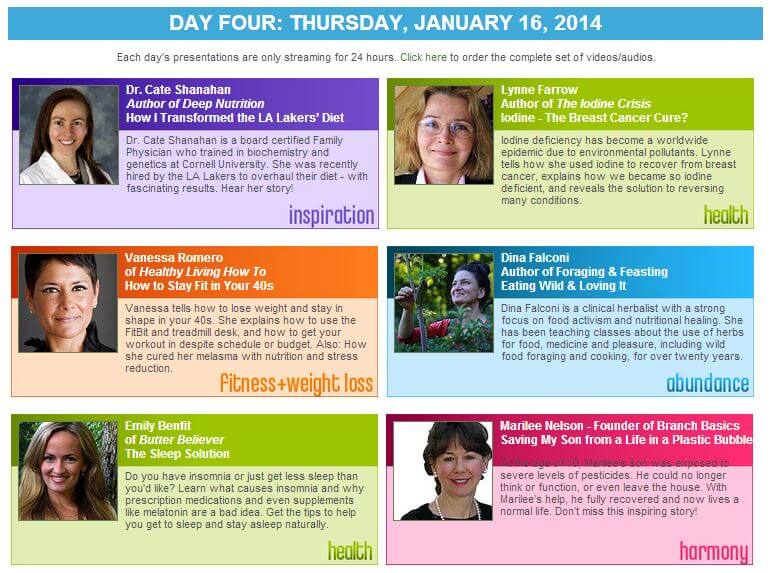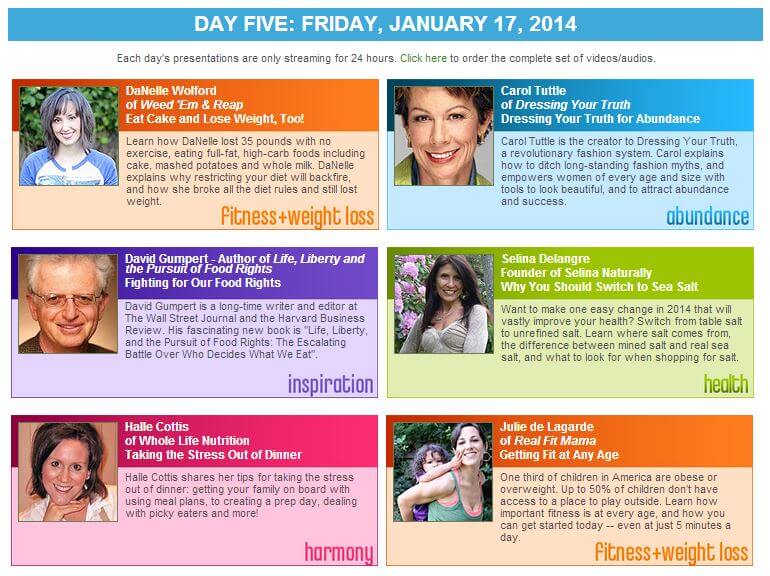 How to sign up for the New Year, New You Summit:

So, sign up now my friends! Don't miss out on your chance to hear some amazing speakers.
Click here to sign up for FREE now!
Latest posts by Katherine Kyle @ Green Thickies (see all)
Brand New Recipe Book: FREE Today Only!

9 Gorgeous Green Smoothie Recipes
Only available FREE for a limited time...
Woohoo!.... You Get To Swipe 9 Of My Life Changing Fat Blasting Green Smoothies FREE Today Only! Drink one Green Thickie recipe every morning for 9 days and watch your life change for the better!
You'll feel lighter, happier, with more energy and motivation than you've ever have before with less cravings and hunger.
Click here to download your FREE copy.